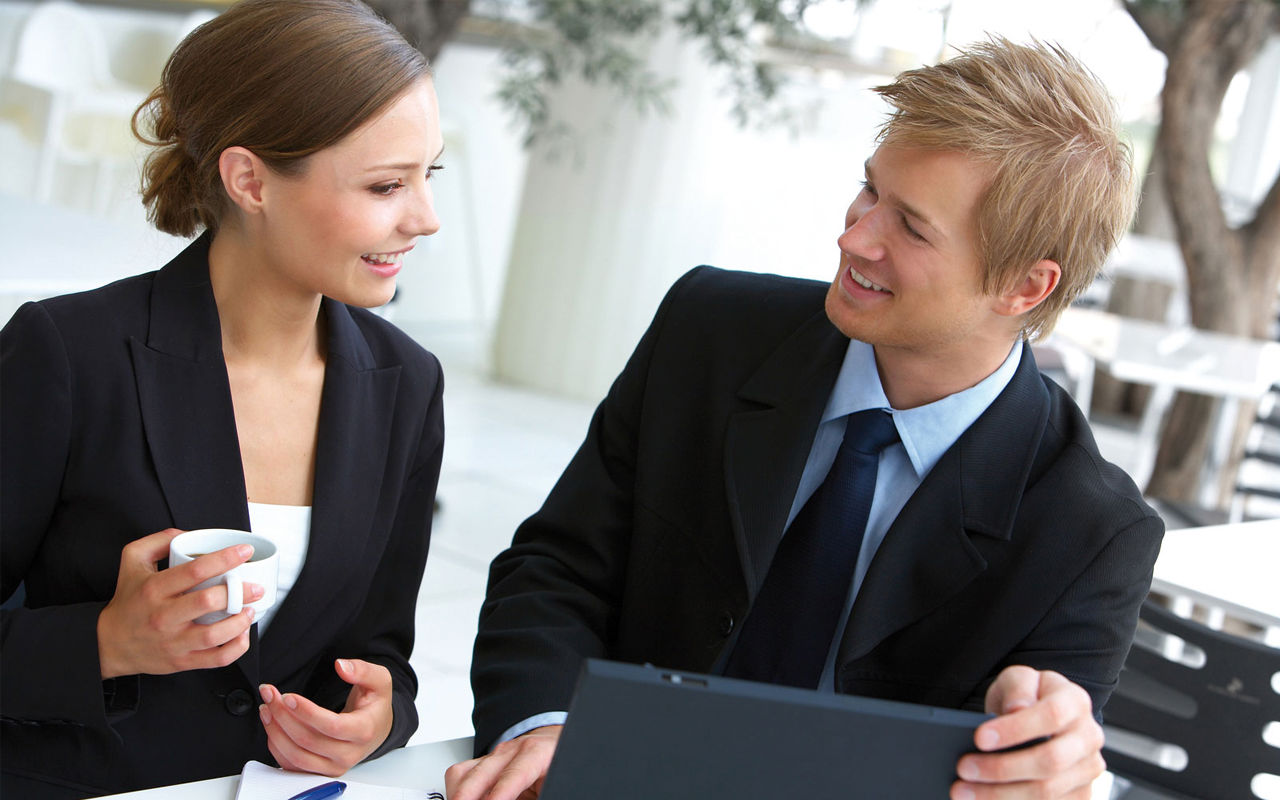 .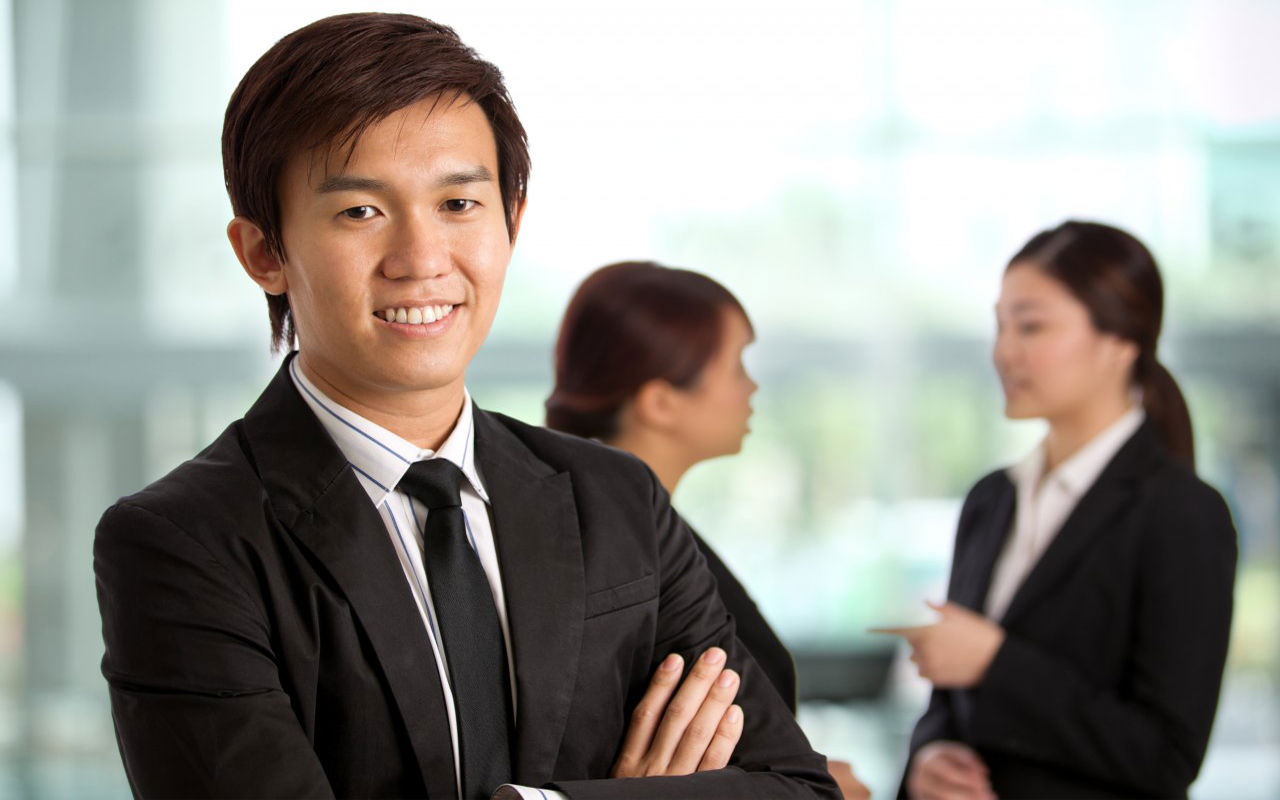 We call this Vocal Intelligence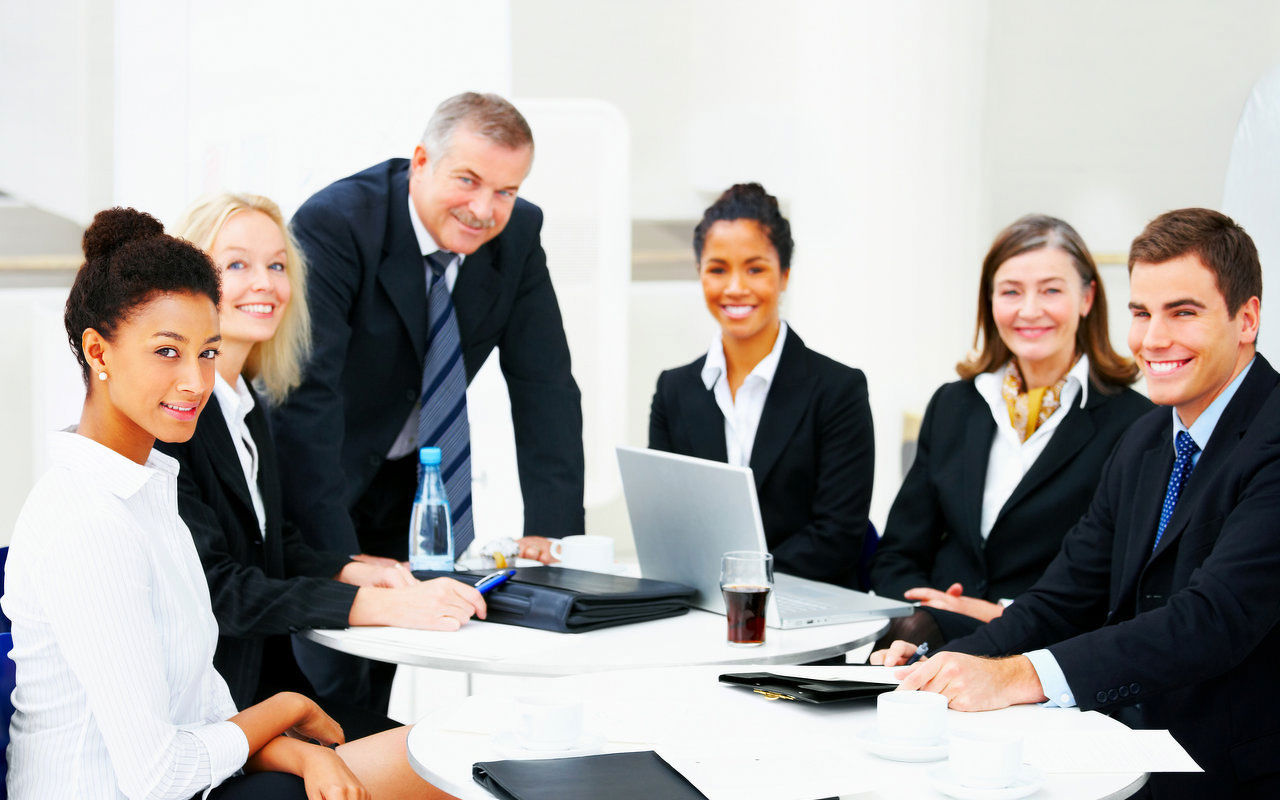 Speaking to Win - The Vocal Intelligence Method
The Voice Business started teaching their proprietary voice coaching system in 1994 and have since taught thousands of people how to use their voice with intelligence and flair.
It has been known for centuries that what comes out of your mouth directly reflects what you are thinking and the way you are using your body. How you are feeling emotionally will show up in your voice. If you are tense and nervous you will find it hard to breathe and if you have little air in your lungs you can't make much sound. ..And if you can, it will most likely sound strained or croaky.
If your jaw is tight you will have difficulty enunciating clearly and may develop a taut neck and monotonous tone. And if you lack confidence you will more often than not, speak softly, finding it hard to be heard.
Work by Iris Warren that originated at theLondon Academy of Music and Dramatic Art where our Chief trainer Juliet Jordan was trained, was further developed by Kristen Linklater with numerous vocal exercises appearing in her "Freeing the Natural Voice". Cicily Berry's renowned work with the voices of actors within The Royal Shakespeare Company is legendary, as is the work of Jo Estill who developed the Estill Method of training vocalists, both speakers and singers. In the US, Morton Cooper, and Dr Lillian Glass and Roger Love have all distinguished themselves as vocal coaches and trainers.
Since 1994 we at The Voice Business, have been training business men and women as well as newsreaders, entertainers, sports stars, teachers, lawyers, professional speakers and everyday Mums and Dads in how to use and develop their vocal capacity in order to speak with power and confidence in Presentations, Conferences,in Business Meetings and Social Gatherings.
In the 1980's and 90's the study of Emotional Intelligence and Neuro Linguistic Programming (NLP) became all the rage, naturally integrating with our vocal training techniques. Our courses contain many references to how people process and use information and emotions in their vocal delivery.
We call this Vocal Intelligence.
---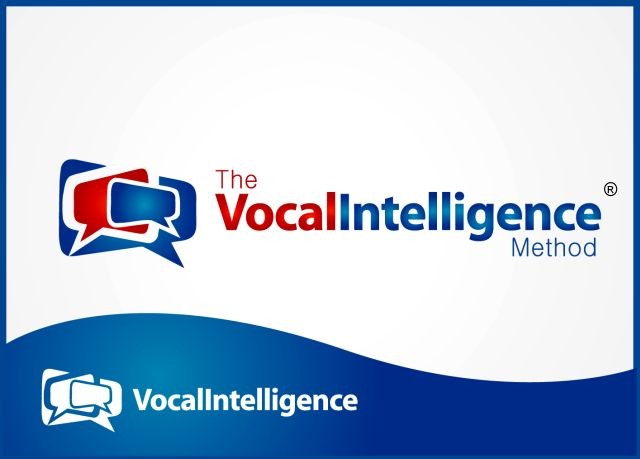 ---
Our Method
We have a 5 step approach.
Step 1 We analyse your voice and set goals with you to implement the program to achieve them.
At this point we introduce you to the connection you need to develop with your breathing, outlining the importance of freeing the tensions that may be holding you back. We speak of the mind-body-voice connection and "wire you up for sound" to show you in an entertaining way how your voice works.
Step 2 We introduce you to how your posture and stance influence your ability to speak. We explore your vocal range so you can discover the incredible possibilities you have in your voice to enable you to speak with variety and keep people interested in what you have to say.
Step 3 We take you through exercises to release your jaw and move your mouth, allowing you to speak clearly and articulate your ideas. We adjust accents by showing you how to move your muscles and your mind differently and we get great results .Fast.
Step 4 We explore how to add variety and interest to what you have to say, making your presentations sound great. You learn a new respect for words and phrasing and discover how to keep people interested in what you have to say.
Step 5 We introduce you to how to project your voice using our special technique for being heard without feeling like you are shouting. You learn how to use your body like a speaker box to vibrate sound, all the while feeling secure and confident. We then review your progress and make ourselves available to help any of our clients at any time from here on in.
Check out our client and testimonial page to see what other people have to say about the training courses. We think you'll be impressed with our Speaking to Win-Vocal Intelligence method of training.